So guys finally we have reached the end of the awesome Naruto series which shall be in our heart and minds forever !!
So to commemorate this journey of Naruto , we are gonna have this contest !!
Don't worry about the inactivity and all..for this contest shall go on for a few months..
There will be only a single event ..no rounds and such..to keep it simple..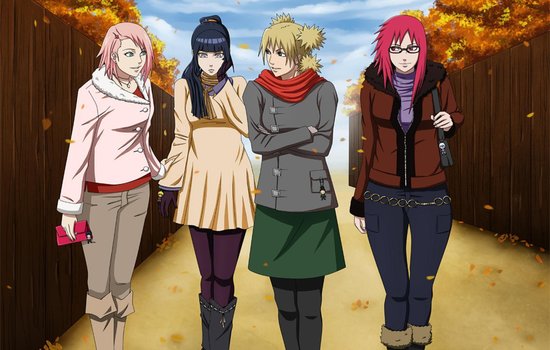 RULES:
1) Make a large art (GFX or Drawing ) (minimum dimensions : 600 X 600 ) based on the series....
2)There's no deadline ! The contest shall end only when 5 or more entries have been got..
3) Please don't include your username in the art...other texts are allowed ..
4)PM the entry to "Maxlance " . You can change ur entry MAX 3 times ..
5) At the end each member will get to rate all the art works in a separate "category " visible only to him/her.
6)The art work with the most total points shall be the winner !
Prizes for the winner :
1) 5000 Credits !
2) Shall get a group of his/her choice name and also his own color in posts !
3) A medal (To be revealed later )
Best of luck to all..Take your time  


Last edited by Maxlance on Sun Nov 02, 2014 1:45 am; edited 1 time in total