Grand Chase [Signature]
Maxlance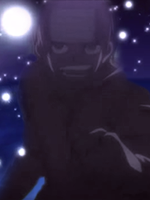 Lightning
Looks cool and amazing !
1)Sparkles and shining metal effect are awesome !
2) Nice blending of yellow+red !
Spoiler:

Small Mistakes which are not so important (Just for C&C

)

~Text is nice but I think the left part kinda overlaps with the render..

~The RPG TEXT is the best out of the three BUT the fonts of Droax Spectra (too much curved)and Grand Chase don't fit well..

~ The top left and left part of siggy needs some work
Overall, 9/10 !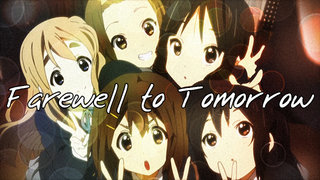 Permissions in this forum:
You cannot reply to topics in this forum