Smudge wolf tut
Maxlance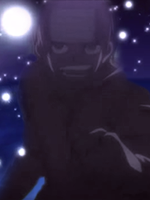 Lightning
Since it is your first let me give u some tips :

1) Smudge direction should have been indicated.
2)where u are smudging with 7 px where 4 px where u are sharpening where blurring indicate with red circles and arrows so that readers can understand

3) for gradient map,hue/saturation just a screenshot of the dialog box is enough...just write =apply the following settings .

Still nice for a first tut..+1 !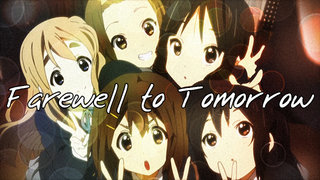 Permissions in this forum:
You cannot reply to topics in this forum