Maxlance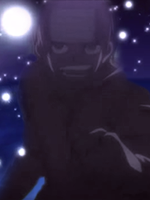 Lightning
First topic message reminder :

This thread is now opened for discussion of SOTW or SOTM !
---
Maxlance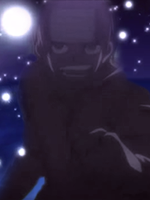 Lightning
Since the SOTW is being hosted by me, I have allowed participants to post their work in the Gallery/Showcase to take C&C's from others and improve so that they can enter with their best siggies
so that the competition gets interesting...
Participants can update their entries if they wish !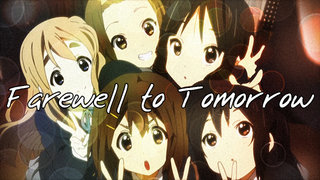 Permissions in this forum:
You cannot reply to topics in this forum