Maxlance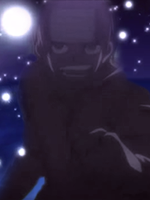 Lightning
First topic message reminder :

This thread is now opened for discussion of SOTW or SOTM !
---
Mark975
Global Mod
@G man
That blonde guy is Sanji haha.
ART ARENA!
[You must be registered and logged in to see this link.]
-= GIFTS =-
Spoiler:

Thanks to Max for this amazing Udyr Signature!

Thanks to G man for this awesome Sasuke Avatar!
Permissions in this forum:
You cannot reply to topics in this forum