Dark cowboy render.
Maxlance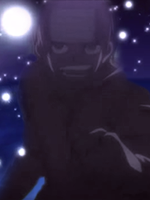 Lightning
Well , u REALLY need to work on the edges man -

see the cap (pixelated)
see the shawl on the right down side
see the shawl on the left down side (HOLES COULD BE SMOOTHER IN EDGE)

other parts nicely done !


nvm friend, i'll tell u one nice way to render smoothly once i get to my laptop !

using that way u will be able to render multiple renders perfectly ,quickly and easily !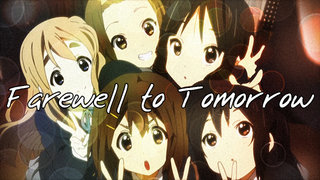 Permissions in this forum:
You cannot reply to topics in this forum