Count to 100 !
Go to page : 1, 2, 3
Maxlance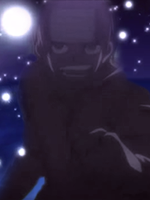 Lightning
5

Gohan : Well , you're right..If u keep visiting this forum, the day will surely come when I will show u what art I can make !
(That's why I made this forum lol )

Gman : One admin is enough for now...I am now quite active..If I have to leave for some time again,I'll make u the admin and go...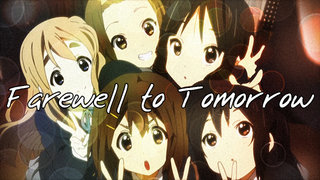 Go to page : 1, 2, 3
Permissions in this forum:
You cannot reply to topics in this forum