G man
Aqua
First topic message reminder :

What?!
Another one?! 
[You must be registered and logged in to see this link.]
---
Maxlance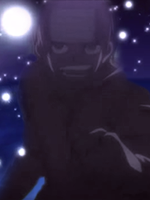 Lightning
Sure, Wiza (The leader of frost country ) !
I already saw ur awesome skill of making nice ranks in allstarbof !
Thanks !
Since this is an art forum, you can make the ranks which you want and send them to me, you will get additional activity points !
EVERYONE IS FREE TO MAKE RANKS FOR THE FORUM AND DISPLAY THEIR WORKS IN THE DIGITAL ART SECTION !!
RANKS WILL BE DECIDED BY VOTING !


Last edited by Maxlance on Mon Oct 14, 2013 11:40 am; edited 2 times in total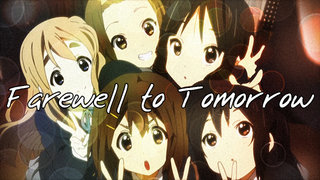 Permissions in this forum:
You cannot reply to topics in this forum