G man
Aqua
First topic message reminder :

What?!
Another one?! 
[You must be registered and logged in to see this link.]
---
Maxlance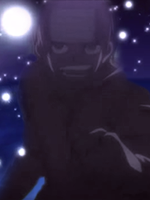 Lightning
Yeah I know ..

Its better if things happen slowly and calmly ..

Btw, do u like the forum? How much ?? Rate ??

One day a thought just struck my mind and I created this forum !!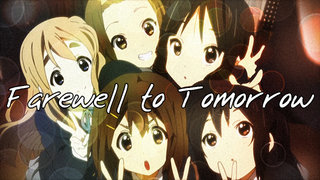 Permissions in this forum:
You cannot reply to topics in this forum