~ PLAYING WITH LIGHT - I
~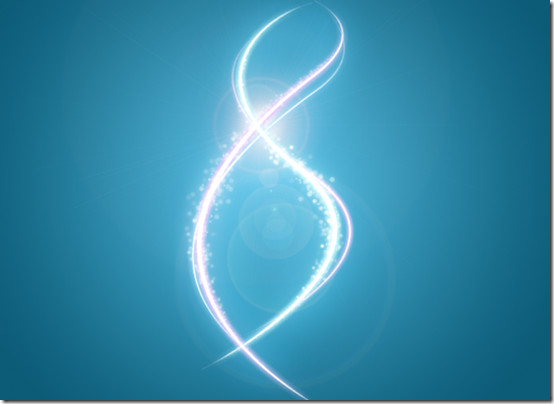 Adding light streaks in photoshop is very easy,you can even apply it to texts ..
~How to create light streaks ~
1) You need to have a new blank layer over your main layer.
2)Select the Pen Tool and the Paths option and begin drawing where you want streaks to appear .
3)Use an appropriate brush and form the streak with it.
4)For glow , use " Inner Glow and Outer Glow" options.(Use " Drop Shadow" to give 3D effect)
5)So now you can add more layers if you want.
The streak is ready !
NOTE: Before Brush Stroke , you can do these to obtain better results :
~Lower the Spacing Amount
~Use Pen pressure