Music thingy..
Maxlance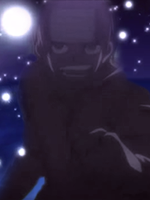 Lightning
The SOTW is there but on next week and it's about music ..

This is the first siggy I have seen which looks great EVEN IF RENDER IS NOT IN THE CENTRE !!

Very nice blending and colors , I must admit !!

Rate : 10/10 , keep it up !!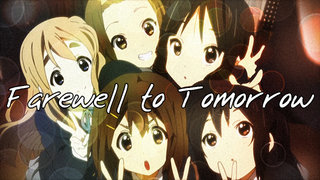 Permissions in this forum:
You cannot reply to topics in this forum